About Solicitors and barristers specialising in class action cases
We know we are working for you. We pride ourselves on our service, standards and solutions, whatever your legal requirement.
Based in Poets Corner, London , we service commercial and private clients on a range of legal matters. We are a local criminal law firm dedicated to your service. Our friendly, reliable and approachable team cover a range of legal issues including:
Litigation
Matrimonial/Child care disputes
Investments
Employment law
Care standards
Debt recovery
Conveyancing
Wills & probate
Business sales & purchases
Commercial property
Health & safety
Whatever your legal issue, call us now for a free consultation.

Solicitors and barristers specialising in class action cases Resources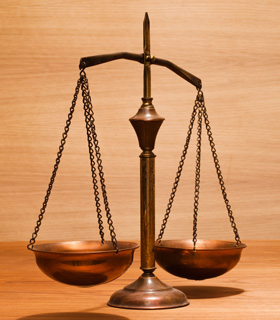 About Solicitors and barristers specialising in class action cases