Clients - Solicitors and barristers specialising in class action cases
Members of Chambers may be instructed by solicitors, parliamentary agents and in appropriate cases, by members of the professional institutions approved for the purpose of Direct Professional Access by the Council.
Employment law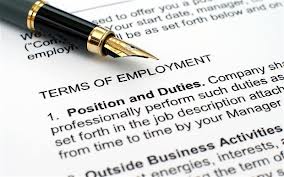 One of the largest areas of law is employment law. There are now a huge number of solicitors representing clients in employment law cases as employment law covers so much. This includes employment contracts, employment policies and procedures, disciplinary procedures, dismissals, harassment in the workplace and discrimination, tribunals, redundancy, pay ... the list goes on and on.
Frequent changes to the law in recent years have made this an increasingly complicated area of law, so that employers and employees need to be lawyers themselves in order to understand it all! Failing that, businesses should have an employment law solicitor whose services they can call on, and if employees are unsure on anything they should seek legal advice.

Solicitors and barristers specialising in class action cases Resources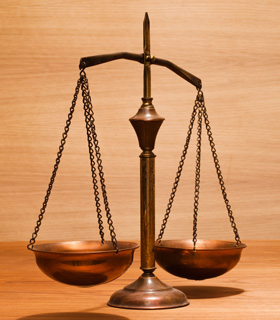 About Solicitors and barristers specialising in class action cases